Top Management Message
The Kuroda Spirit
Creative links with supplier-partners and customers through our global network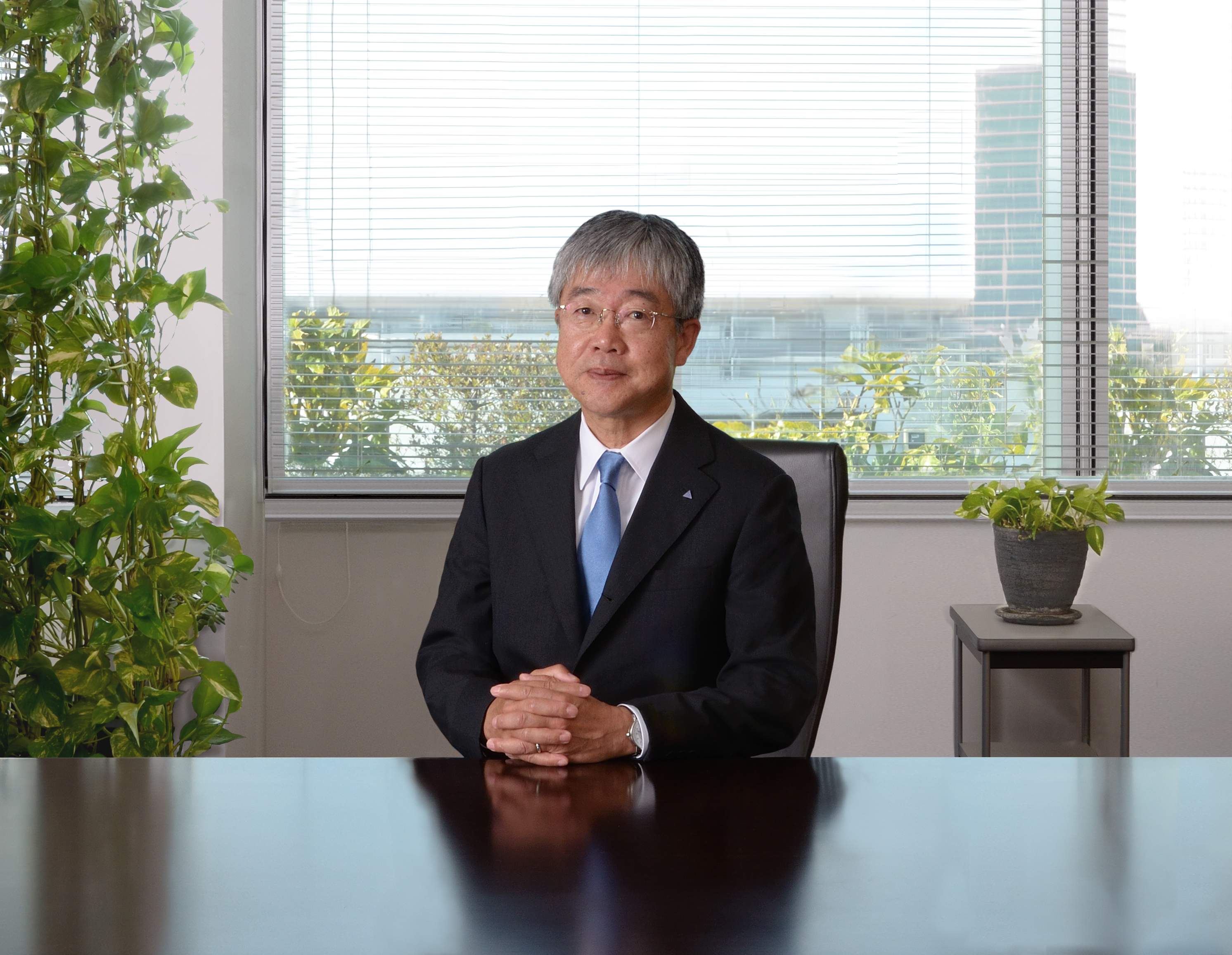 This year, our company will celebrate its 75th anniversary. Since our founding, we have been conducting business with the support of a large number of business partners, mainly in the electronics and automobile industries, as a supplier of electrical materials and electronic components.
In April 2020, our holding company, KURODA GROUP Co., Ltd., took the helm of the new structure, and a new "KURODA ELECTRIC" was launched as the division responsible for the Group's trading business.
We will continue to make full use of the KURODA GROUP's network to provide customers with the services they need in an effort to be a company that is trusted by its business partners.
We look forward to your continued understanding and support.
KURODA ELECTRIC Co., Ltd.
Koichi Hosokawa
Representative Director
President and Executive Officer
Corporate Philosophy
Since our foundation, we have consistently honored three unchanging principles: "Life", "Freedom" and "Creativity". "Life" means a proactive approach and recognition of what we owe to the community and the environment.
"Freedom" means fostering the independence of each of our members by giving them autonomy and responsibility, while allowing them to develop their potential to the full. Last but by no means least, "Creativity" means seeking constant evolution by taking on the challenge of unexplored fields and possibilities. Ensuring that these principles are not only stated but also practiced as part of our everyday corporate culture has been one of the keys to our success.
Company Maxim
To draw on roots of life as deep as the earth and extend freedom as high as the sky.